HopeKids provides an ongoing calendar of events to the families we serve. A number of our events throughout the year need volunteer support in order to be a success. Although the volunteer duties vary depending on the event, we're always looking for individuals who are enthusiastic about being warm and welcoming in their interactions with the children and their families.
Please submit your application below and our volunteer coordinator will contact you within two weeks. If you have questions, please email us at volunteers@hopekids.org, or contact your local chapter.
Must be 16 years or older to complete this form. If the applicant is younger than 16 years of age, they are welcome to volunteer, but the form must be completed with the parent's information and the parent must be present at all times during volunteer service.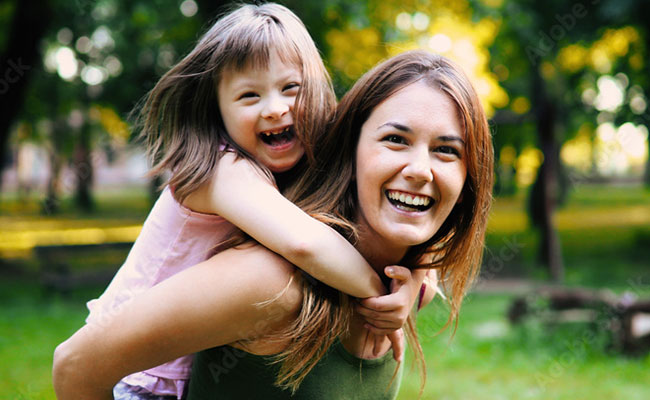 Ways to Serve
Greeting and checking in our families at events
Handing out tickets
Serving refreshments and food at events
Hosting virtual events
Fundraising and planning committees