Hope is a Powerful Medicine
Get Involved with HopeKids
We could not do what we do every day without the generous support of so many generous individuals, foundations, organizations, and businesses.  We have a number of ways for you to get involved and help provide hope!
Volunteer
HopeKids provides an ongoing calendar of events to the families we serve. A number of our events throughout the year need volunteer support in order to be a success. Although the volunteer duties vary depending on the event, we're always looking for individuals who are enthusiastic about being warm and welcoming in their interactions with the children and their families.
Prayer
HopeKids has a very loyal email prayer team we call the Prayer Warriors. 
Please fill out the form below to join the HopeKids Prayer Warrior email list.
In-Kind Donations
Help provide hope through in-kind donations. Did you know your connections with companies or venues can provide a HopeKids event? Here are some examples of ways your in-kind donations can help.
Donation of your company's or your employers' private suite for sports, shows, and concerts.
Donation of tickets for sports, shows and concerts
If you have a connection or an in-kind donation that could benefit HopeKids, please fill out this form.
Specific In-Kind needs we have:
Event entertainment – inflatables, magicians, clowns, face painting, etc.
Miscellaneous printing needs
Graphic Design work
Printing of large banners
Grocery Stores – food and drinks to cater events
Restaurants to cater lunch or dinner at events
Gift cards as prizes and presents
Host a Coin Drive
Coin drives raise funds to help support the cost for our HopeDay and HopeCommunity programs.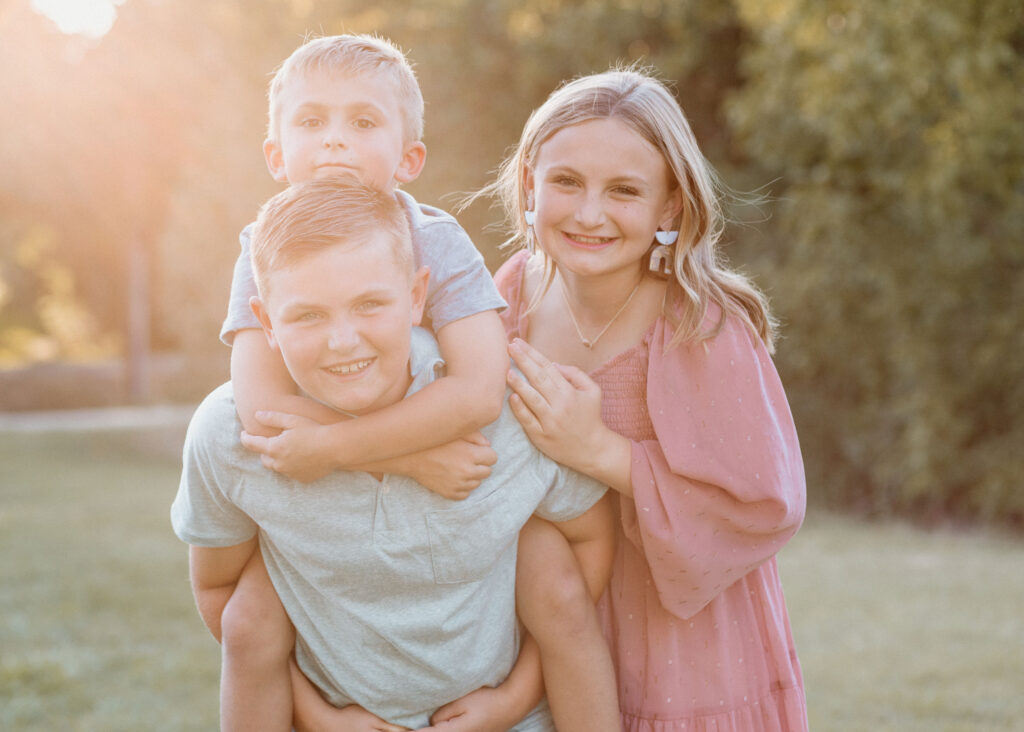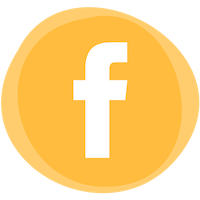 Facebook Fundraisers
Host a fundraiser and share your passion for HopeKids with 500 of your closest friends. Whether you are celebrating your birthday or looking for a new way to get involved, you can host a fundraiser for HopeKids!