Our Programs
HopeKids serves families who have a child with a life-threatening medical condition and our ongoing program of events give the family something to look forward to‭. ‬These events allow the entire family to spend quality time together‭, ‬and with other families‭ ‬like theirs‭, ‬in a safe and accepting environment‭–‬and the events are always free‭. ‬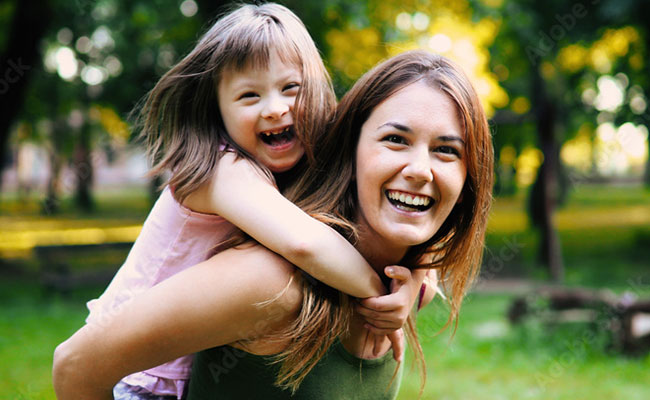 The power of hope in a child's life can produce remarkable results.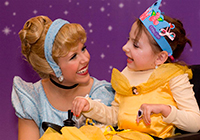 HopeDay Program
One of the most powerful aspects of our work is our HopeDay Program. Each week, we schedule a variety of sporting events, theater shows, concerts, museum visits or other types of fun activities for the whole family. We strive to keep kids focused on the future, looking forward to the next fun event around the corner, rather than dwelling on what they are dealing with in the present. All of our events are focused on the whole family to prevent siblings from being unintentionally overlooked, bring families together who understand their journey, and are offered at no cost to families.
HopeCommunity Program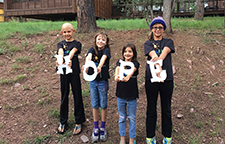 HopeKids events work to foster a support community among families who "get it." Our HopeCommunity program intentionally builds intimate events to bring together families struggling with similar diagnoses or who live in proximity to each other. These events focus on providing opportunities for families to deepen relationships and build a strong support network at a time when they need it most.
Support, love, and encouragement are all necessary for families who have a child with cancer or some other life-­threatening medical condition. Our community of children and their families get to know each other, encourage, and support each other. One of the most inspiring moments is when a child who has just been diagnosed with a particular condition meets a child who has been healed from that same condition.
Virtual Program
Many of our families find themselves isolated due to their child's medical condition. Families spend weeks and months in the hospital, or have to travel across the country for specialized treatments. This can leave them feeling disconnected and alone during a difficult season. However, through HopeKids' virtual program, we can bring hope to our families with fun and unique programming, no matter where their circumstances find them. From virtual book clubs to online cooking classes, these events can be attended in the safety of their homes or hospital beds, and connect families like never before. Virtual programming expands the reach of our community beyond each chapter and fosters incredible connections between parents, siblings, and children with life-threatening illnesses. It's introducing new friends who may never meet in person–but who are bonded in hope–knowing they are not alone.