Hope is a Powerful Medicine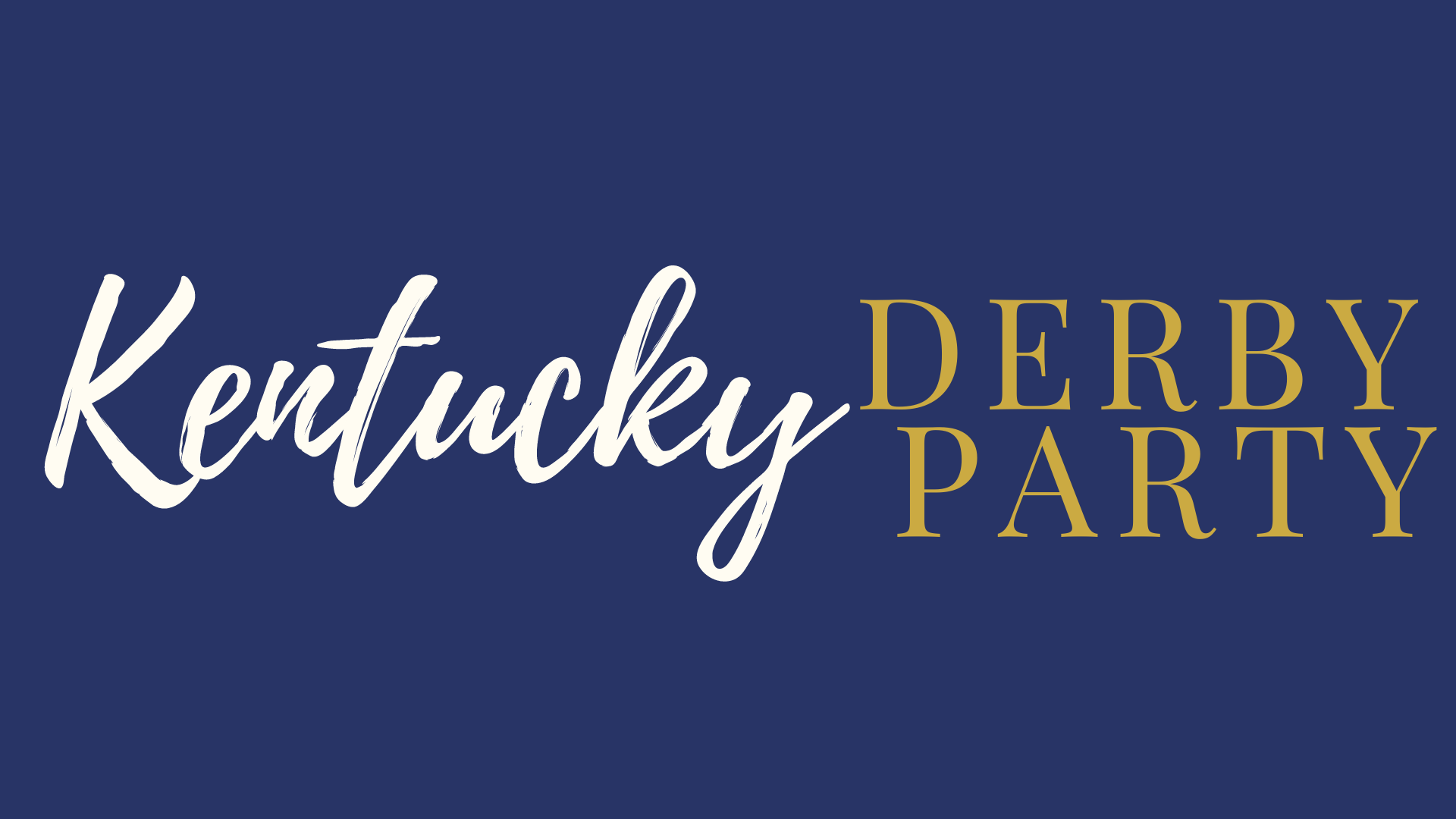 Give kids hope by joining us
for a Kentucky Derby party!
2024 Date Coming Soon
3:00 – 7:00 p.m.
The Rockhill Grille
2000 Grand Blvd | Kansas City, MO 64108

About the Event
This event was created in honor of Sarah Jurgens. Sarah spent close to four years battling cancer.  She was always smiling and positive about winning her own battle as well as helping others go through their cancer journey. Sarah found that during treatments, horses were her happy place. Having rides scheduled gave her motivation and peace to look forward to. They brought her much joy and hope throughout her treatment. Sarah was a loving mother to Drew and Cooper, who also often came along to ride horses. Sarah's husband, Darick, had a vision to create an equestrian program that will continue year after year to serve children with cancer or another life-threatening medical condition.
Horses Are A Happy Place was an idea formed to bring the loving mother and disease-forgetting elements together through horses.  This program gives children facing cancer or another life-threatening medical condition an opportunity to allow the joy of horses into their lives, forget about the challenges they face for a little bit, and to have something to look forward to while going through treatments like Sarah always did. Thomas Wilder wrote, "It is hard to turn the page when you know someone won't be in the next chapter, but the story must go on." Horses Are A Happy Place eternally radiates the happiness, joy and love that is Sarah's story which must go on.
In 2022, HopeKids began offering Horses Are A Happy Place, equestrian program to HopeKids KC families. HopeKids provides ongoing events, activities and a powerful, unique support community for families who have a child with cancer or some other life-­threatening medical condition. They surround these remarkable children and their families with the message that hope is a powerful medicine.
2024 Sponsors
Coming Soon