Coin drives raise funds to help support the cost for our HopeDay, HopeCommunity and Virtual programs.
Coin drive coordinators are responsible for:
staying in contact with the HopeKids team to ensure coin drive success
receiving approval from school administration, selecting collection dates, and setting a realistic goal
formulating a collection strategy
spreading the word and publicity
returning donations and sharing your impact with the school in a timely manner
Need suggestions for student rewards or interested in seeing our program firsthand? The HopeKids team is available to visit your school or discuss coin drive strategies. We will help you along the way.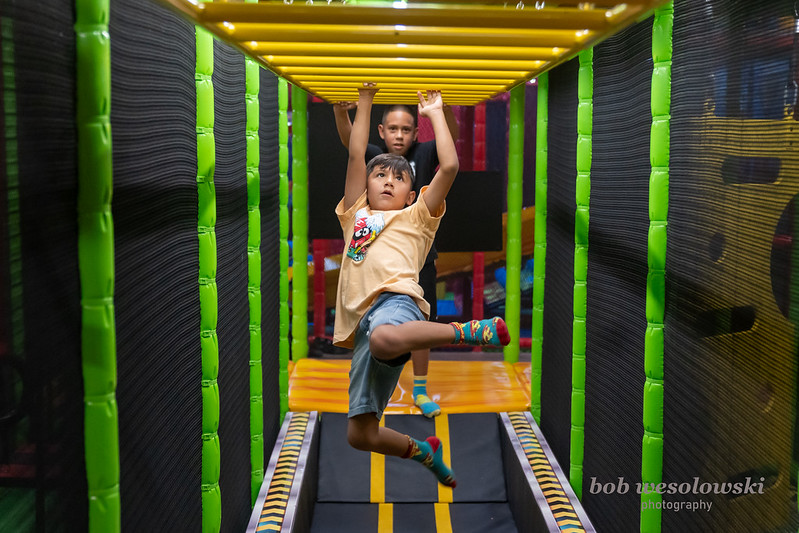 Start your coin drive today!
Step 1: Submit Inquiry Below. We will contact you soon to ensure you are on your way to a successful coin drive.
Step 2: Get approval from school administration and designate a collection point person. Choose collection dates and set a realistic goal.
A few examples of goals include:
a. Raise $250 to provide one HopeCommunity outing for up to 10 families.
b. Raise $500 to underwrite the cost of one HopeDay Program such as a family roller-skating night.
c. Raise $1500 to sponsor a private movie screening.
Step 3: Create a collection strategy.
a. Find cans or boxes and decorate. Choose one location in the classroom or school as the collection point.
b. Plan an energetic coin kick-off to explain the event and get students motivated. Encourage friendly competition between grades or classes.
c. Encourage classes and students to set personal collection goals. Offer small rewards for meeting individual, class or school goals (wear a hat to school day, jersey day, no uniform day, popsicle party, pizza party, lunch with principal/teacher, etc.).
Step 4: Get the word out.
a. Send a letter home to the parents. Use the template below or create your own.
b. Distribute flyers to teachers to hang in their classrooms or grade-level hallways. A poster is available for download or create your own.
Step 5: Wrap-up and share your impact with the school.
a. Work with your school or district and your local chapter's Executive Director to determine the best way to convert coins into a check made payable to HopeKids. A cash counting worksheet is provided below.
b. Report back to the school with a slide show of photos from the specific HopeDay Program sponsored by your school through the coin drive funds raised.